---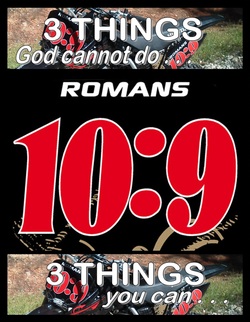 Are you saved? How do you know?
Do you even need a Savior?
Click here to find out!

At Mic's Pic's we hope to inspire.
Whether it be through God's written word,
inspirational poems or photography,
we pray the following pages will bring you
joy and gladness in Christ Jesus.


---
Romans 10:9
...if you confess with your mouth Jesus as Lord, and believe in your heart that God raised Him from the dead, you will be saved

---
---